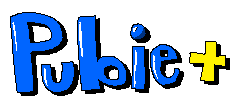 ...but what is Pubie+ you may ask?
Pubie+ is a better and improved version of the original Pubie made by hoylecake. It will have enhanced graphics, 4K textures, and a lot more. More lore, more gameplay, better reviews.
Can I play this?
A beta will come out very soon. There will be a new link below this that will have the latest beta versions of Pubie+.